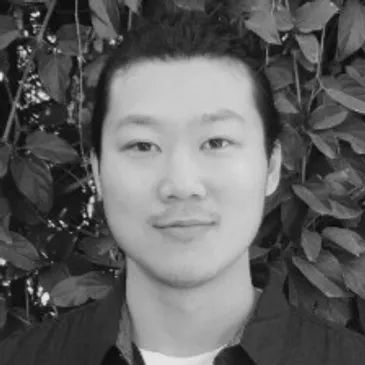 SENIOR INTERACTION ENGINEER
Kenichi Sugai is a UX/UI designer that brings his eye for modern trends and usability principles to the development team at eResonate. He is well versed in SEO, analytics, A/B testing, and numerous development and styling environments. Ken has provided his front-end development experience to numerous firms in the Los Angeles Area spanning financial, medical, and entertainment industries.
Previously, Ken helped ShopMedParts.com develop a cohesive company brand spanning all styling elements and user flows for both desktop and mobile interfaces. He also optimized the application for SEO and utilized heatmaps and analytics to optimize user flow design and identify bottlenecks. Prior to this, Ken aligned manager requirements with designer output to adjust UI mockups, iterating on mobile wireframes to be more responsive to Instagram traffic. Ken began his career at CarroNuoNovo where he focused on designing and testing wireframes, competitive research, and developing graphic elements and navigation components.
Ken holds a B.A. in Marketing Research & Communications from California Lutheran University and a Full Stack Development extension from UCLA.