// A Platform For Music Innovation
E•Resonate Media Corporation
The World's First 'Live Entertainment' Social Network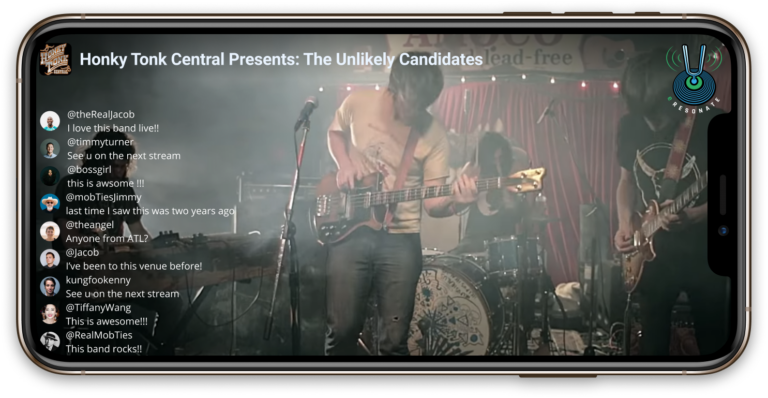 Drive Diversity and Community
// about us
We Provide a
Better Stage
Resource Flow
Improve social linking between artists to share advice or guidance
Accessible Music
Focus on accessibility, discovery, diversity in live show offerings
Iteration on Social Media
Reshuffle tradition into streamlined solution for music sane social media
Venue Value Creation
A self-service platform allows the venue to experiment and iterate
Decentralize Music
Talent and venues gain new followers organically
Technology Enabled
Network-enhanced talent, marketing and branding
// Launching in 2021
eResonate Platform
Desktop & Mobile Platform
Music is the heartbeat of culture, providing consumers with repeatable enjoyment, brands with emotional connection, and artists with financial stability.

The opportunity to upgrade the music industry brings along the challenge of identifying and capitalizing on the current times.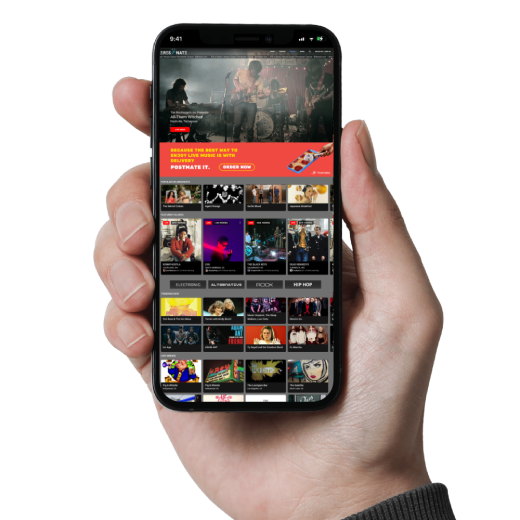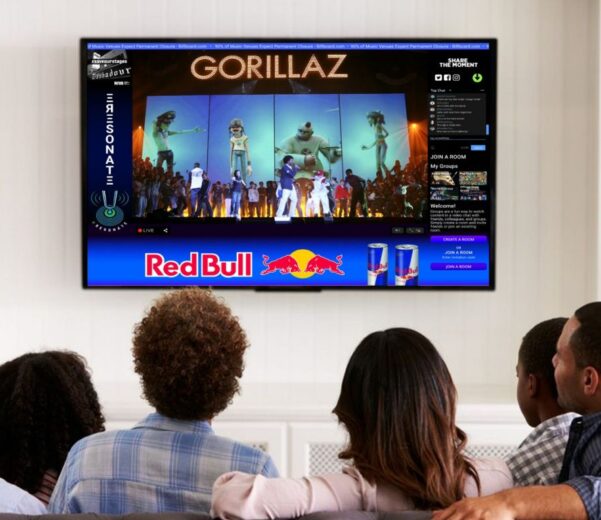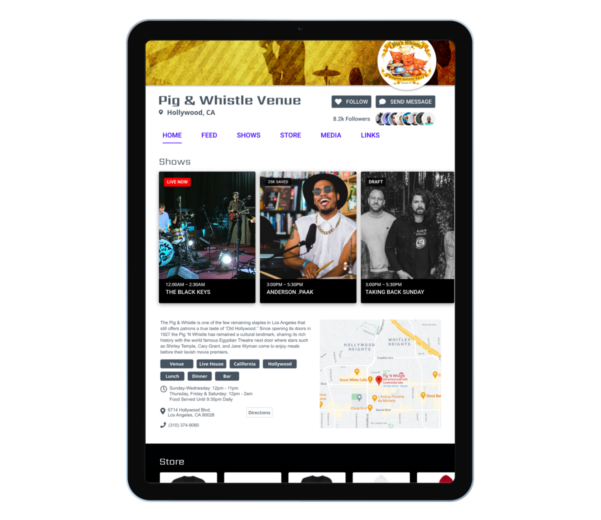 01
For Venues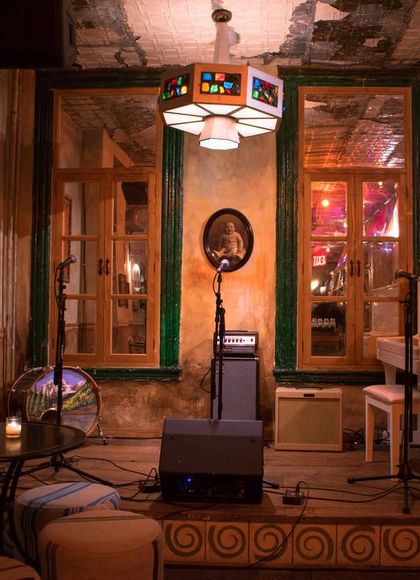 02
For Musicians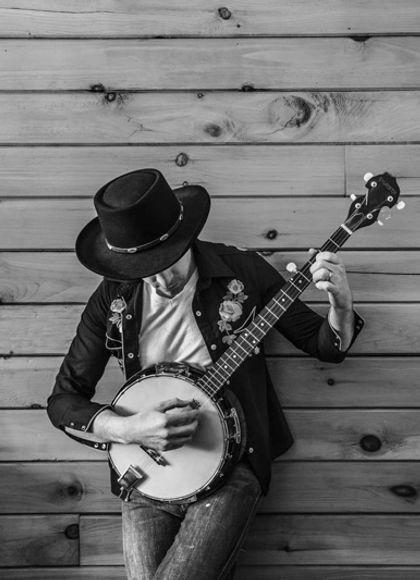 03
For Fans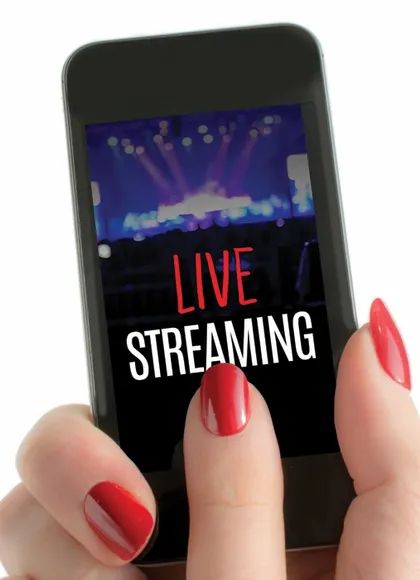 // eResonate company
Our Leadership Team
Our diverse team of leadership includes experts in multiple industries and technology companies.
// our recent news
Read Latest News
Stay informed and catch up on the latest news about music, eResonate and the eResonate Media Corporation.