Meet the Team of Innovators!
Our leadership team is comprised of experts with backgrounds in technology, music, live streaming, advertising, live events, film, television and finance.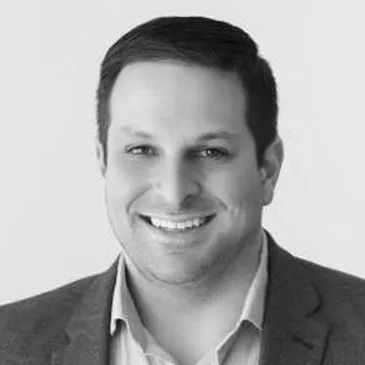 Cameron Manavian
Chief Technology Officer
// team
Board of Directors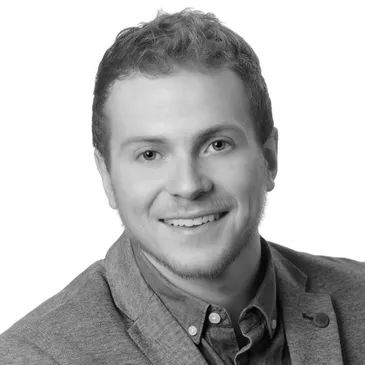 Liam Fox
Director & Corporate Secretary
// team
Board of Advisors
// We Love Music
Innovate With Us!