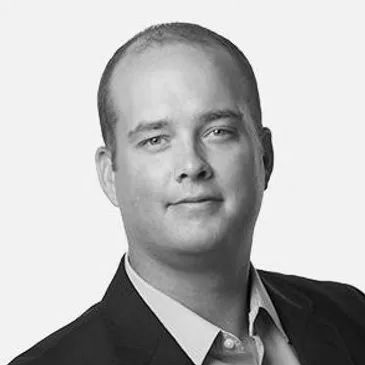 Mitch Browne leads finance and accounting activities for the company, and supports corporate development efforts. Mitch has a broad finance background, having held accounting, finance, M&A and corporate development roles at privately and publicly held firms.
Mitch has provided consulting services to technology and entertainment companies in Los Angeles, including buy- and sell-side M&A transactions, early stage fundraising, ERP implementations, and holding leadership roles within the accounting and finance functions. His clients have included Canoo, Winc, TigerConnect, and United Talent Agency.
Previously, Mitch served as Director of Corporate Finance at AECOM, where he was responsible for the annual budgeting process and FP&A function for the 90,000 employee public firm. Prior to AECOM Mitch held finance and accounting roles at both Hulu and Yahoo in Santa Monica. Mitch began his career as an investment banker with Wells Fargo Securities, completing capital raise and sell-side assignments for both entrepreneur and private equity owned companies.
Mitch holds a B.A. in Economics from Claremont McKenna College and a M.B.A. from Washington State University.