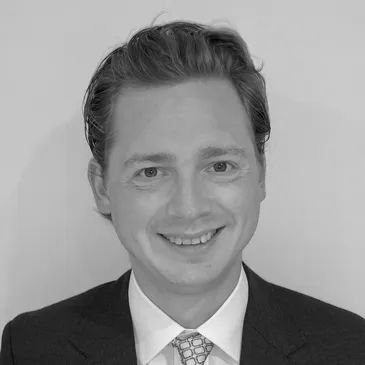 CONTENT STRATEGY & INSIGHTS MANAGER
Grant Gryska began his career in the risk management group at Arbor Research & Trading in Chicago,
where he specialized in the development of proprietary technical analysis and probability platforms. Grant went on
to assist in the research and development of multiple algorithmic trading strategies for Lugos Capital Management, a
Commodity Trading Advisor (CTA) that operated from 2006 – 2010.
As a part of the management team at Lugos Capital Management, Grant directly participated in marketing, fundraising,
and risk management efforts for the fund. Following the closure of Lugos, Grant moved to the Quantitative Analytics
Group within Arbor Research & Trading to concentrate on the publication of statistically based capital market
research.
Grant transferred to the London sales office of Arbor in 2012 to manage the research operations for its European
institutional client base. As part of the London office, Grant spent his time analyzing fixed income markets for
actionable trading opportunities and market insights, which he compiled into client-facing products.
Following his time in London, Grant transitioned into a partnership at SDKA North America in New York where he
focused on alternative investments including private placements, market research, and crypto asset research and
trading. This role involved significant investor and founder outreach, implementation of marketing and sales
strategies, and authoring of thought-pieces on the industries and technologies in question.
He leveraged these experiences at Bunker Capital where he brought his understanding of capital and markets, expertise
in research and analysis, and previous experience managing multifaceted endeavors as a project manager and head of
operations.
Grant holds a B.A. in Economics from Denison University.